On April 4, 7:00 p.m., the San Angelo Genealogical and Historical Society (SAGHS) Speaker Series features "Research Guides: A Key to More Exhaustive Research," presented by Lori Thornton. Research guides describe available locality- or topic-specific resources.
The Alcohol & Drug Awareness Center for the Concho Valley (ADACCV) is thrilled to announce that Mackenzie Phillips will be the keynote speaker at ADACCV's 6th Annual Spring Luncheon, which …
O.H. Ivie Lake continued adding to its record run of sizable largemouth bass on Wednesday, March 15th with its 14th Legacy Class fish of the 2023 Toyota ShareLunker collection season. Ryan Muhlig of …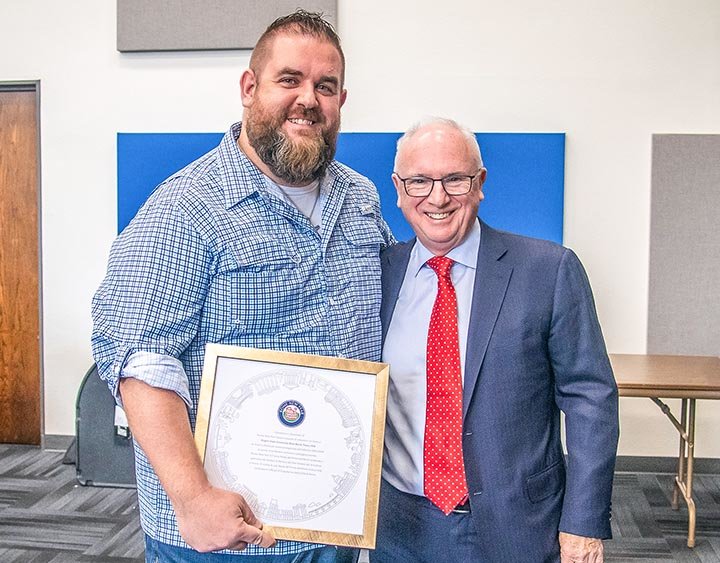 The Angelo State University Ram Band has been officially invited to participate and perform in the 2024 Rome New Year's Parade and Festival in Rome, Italy, on Jan. 1, 2024.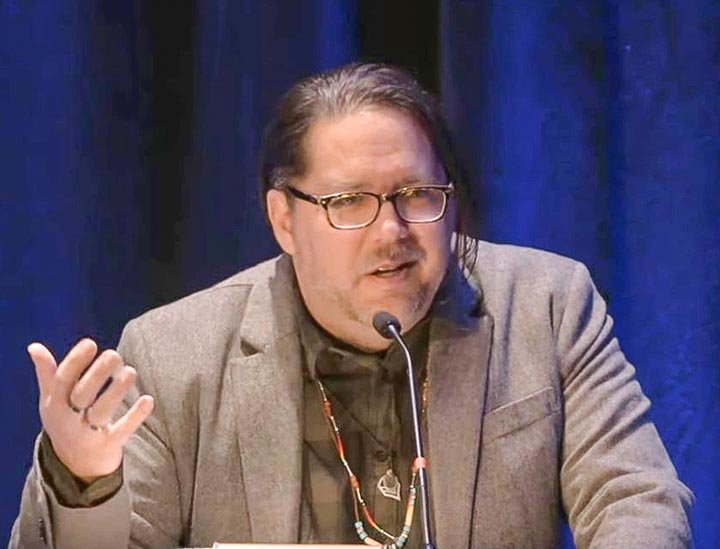 Angelo State University will host critically acclaimed author Dr. Brandon Hobson as the featured speaker for the 26th ASU Writers Conference in Honor of Elmer Kelton March 2-3 on the ASU campus.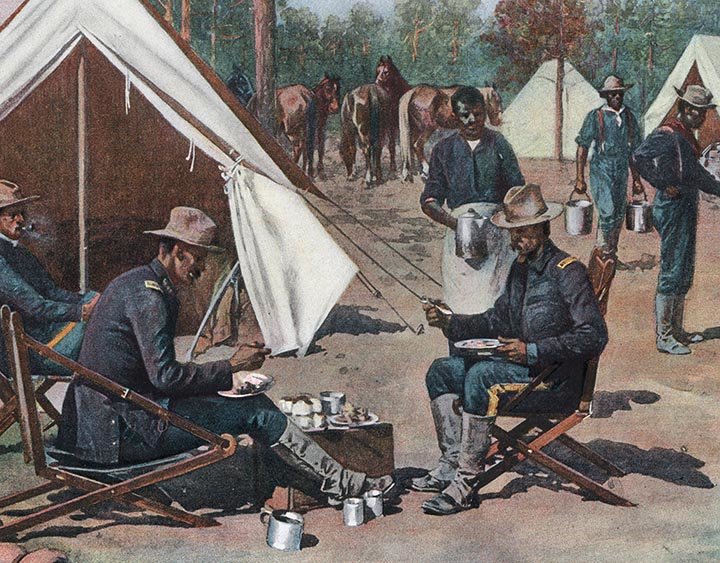 In recognition of Black History Month, Angelo State University's Dr. Arnoldo De Leon Department of History will host a special presentation by renowned Buffalo Soldiers historian Dr. John Langellier on Thursday, Feb. 23, in the Houston Harte University Center.
Fort McKavett State Historic Site offers a wide array of activities for young and old alike.
West Texas Rehabilitation Center's (WTRC) 53rd annual telethon and auction Saturday, January 21st, raised over $1,805,313 to support its mission of providing the best patient care in West …
AEP Texas is preparing for a possible severe winter event later this week. As inclement weather is anticipated throughout some areas of the AEP Texas service territory, local outages could occur.AEP …
Over 740 students are scheduled to walk the stage during Angelo State University's two fall commencement ceremonies on Saturday, Dec. 10, in the Junell Center/Stephens Arena, 2235 S. Jackson St.
Governor Greg Abbott today announced that his Public Safety Office (PSO) will administer more than $355 million in grant funding for a variety of public safety programs and services in …
The Friends of Fairmount Cemetery Board needs volunteers to help place American flags on the graves of veterans buried at the cemetery. There are more than 1,600 service members buried at Fairmount – spanning from its origins in the 1800s up to present day.
 The ASU-SBDC (Angelo State University Small Business Development Center) is excited to host the virtual training event "Intellectual Property Basics" on Thursday, November 10, 2022, …
Due to unforeseen circumstances, the fall concert by the Angelo State music faculty ensemble, The Mesquite Trio, has been rescheduled for Tuesday, Nov. 8, at 7:30 p.m. in the ASU Carr Education-Fine Arts (EFA) Building at 2602 Dena Drive.